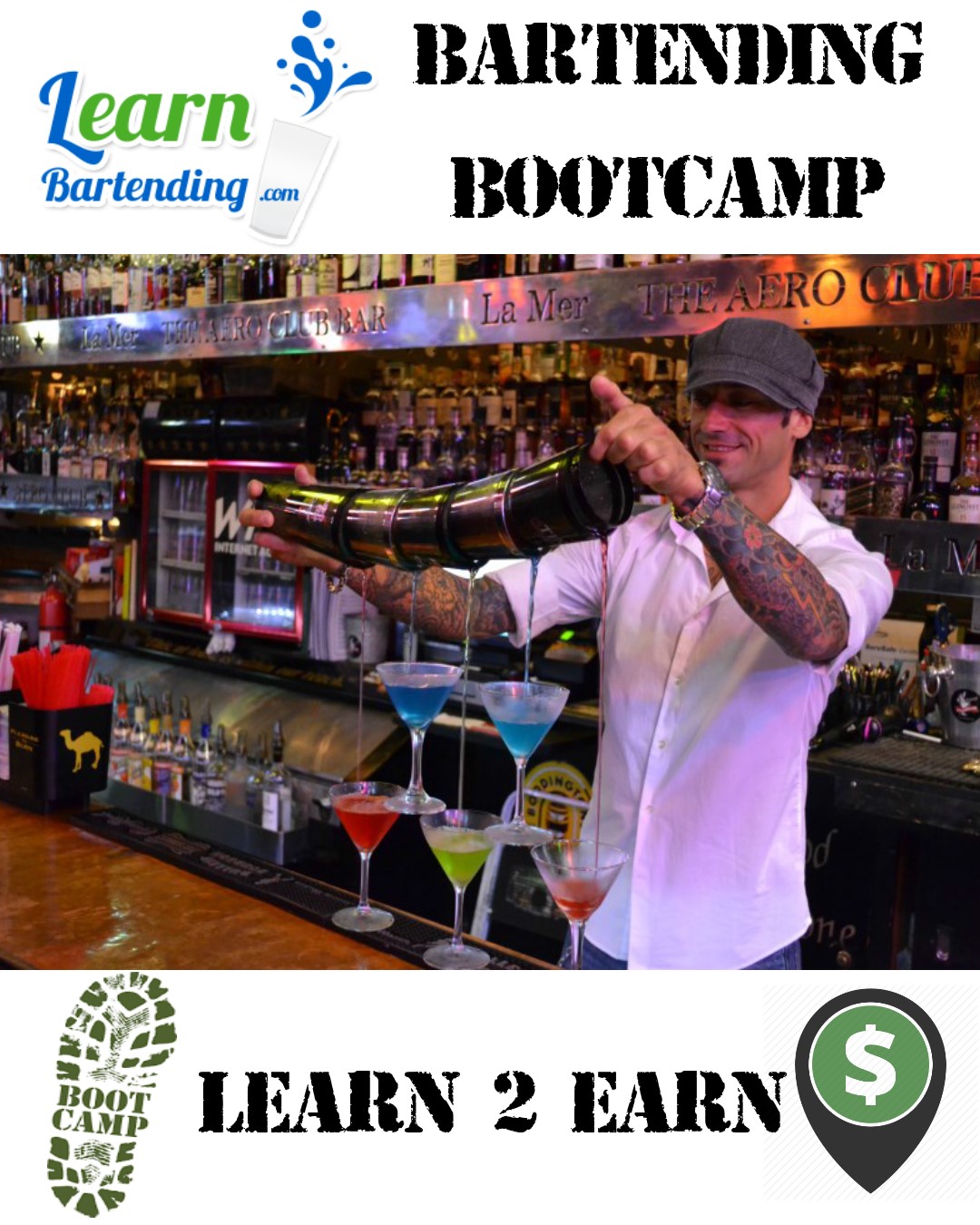 Learn 2 Earn
When online learning meets real-world training, the result is you get hired sooner and earn money faster.
Some bartending courses can take weeks to complete and don't offer classes to fit your busy schedule.
All the info you need to be a professional bartender is in this bartending boot camp. You will be ready to serve customers with confidence and expertise. Join us in setting a new standard for the bar industry and building a lucrative career in bartending.



Next Gen Bartending


After the online course is complete we will schedule you the opportunity to gain real hands on experience through an internship at one of our trusted partner bars located near you.
In a competitive job market where experience is highly valued, our on-the-job training can set you apart and give you a head start on building a successful career in bartending.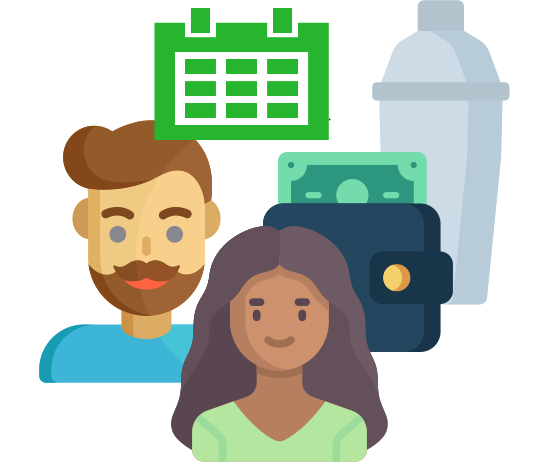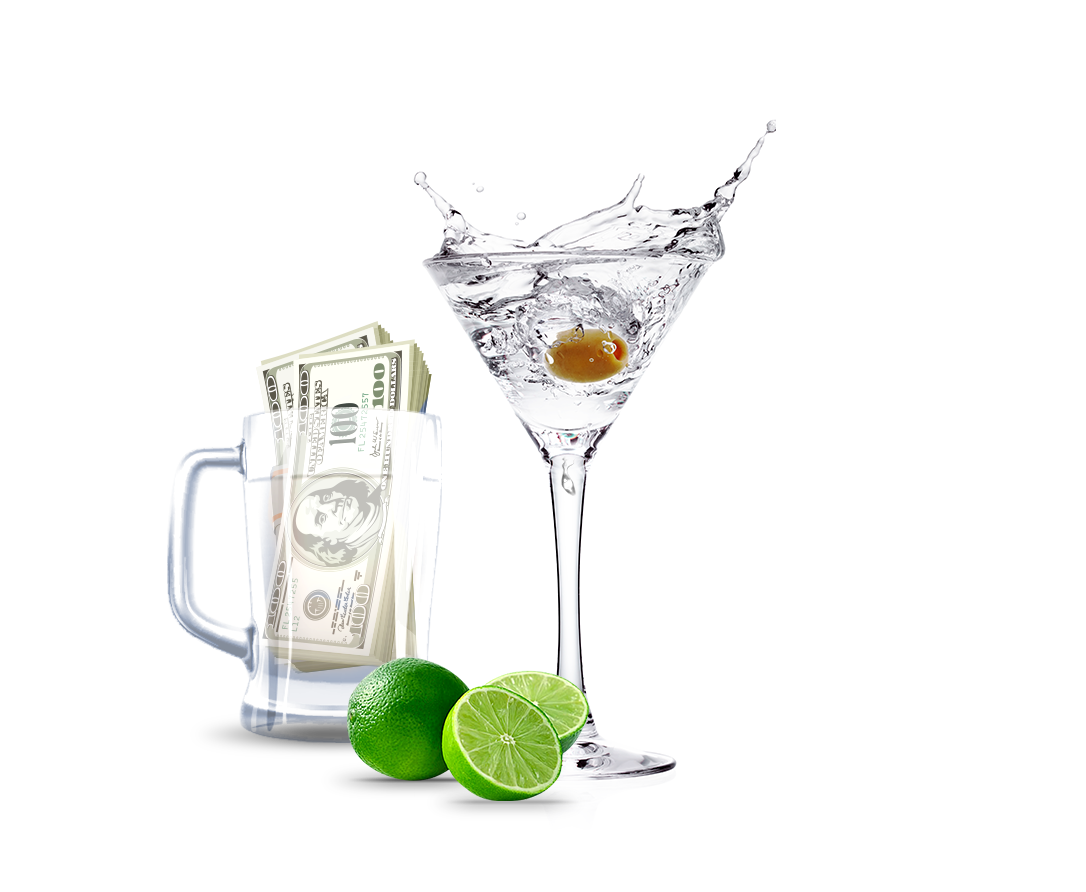 Bars and Restaurants

Our online bartending course can help you reduce the costs associated with onboarding new bar hires.
By directing new bartending students to our course, you can provide them with comprehensive bar training that every bartender should have.
When bartending students do an internship with you, they'll have the opportunity to gain hands-on experience at a convenient location near them, potentially leading to a temp to hire bartender.



Bartending is fun, exciting, and pays well - watch the trailer below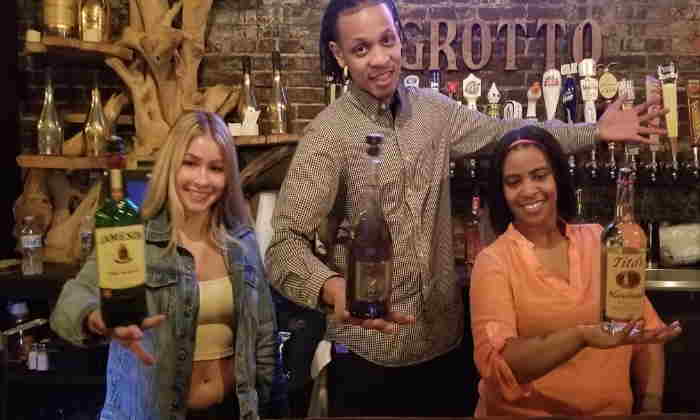 Get Experience

Getting your foot in the door of the bar and restaurant industry can be a challenge, as employers often seek experienced bartenders.

The bartending boot camp gets you in!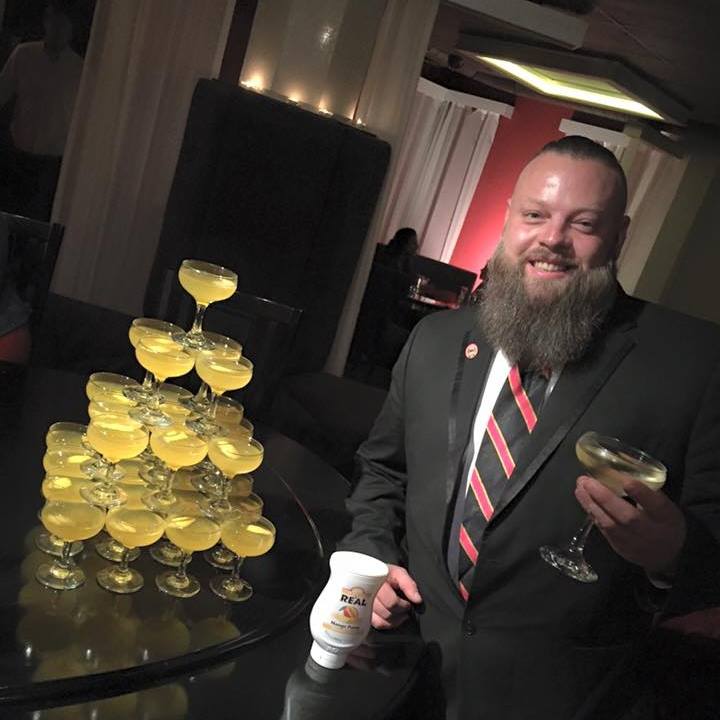 Instructor Robbie Flair

After more than 25 years in the bartending industry, I can attest to the fact that bartending can provide an incredible way of life.
From winning contests and working private parties for celebrities and athletes, to having the freedom to set my own schedule and travel the world, bartending has been a reliable source of income and a fulfilling career for me and my family.
I'm excited to share my hard-earned knowledge with you through this course. By learning the tricks of the trade from someone who has been in the trenches, you'll gain valuable insights and a deeper understanding of what it takes to succeed in the industry.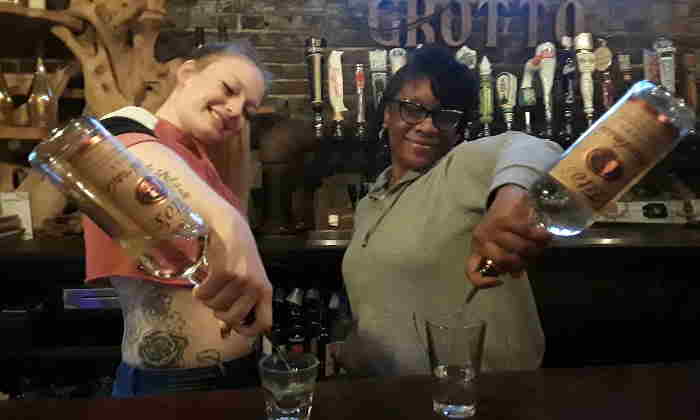 Real Intern Shift
Learn to bartend, with on the job training. Don't spend hundreds of dollars to drive to a far off location and play with colored water.
Learn at a real bar serving real drinks to real customers earning real cash $$$




Check your inbox to confirm your subscription